iCalc Xpress Pricing
We endeavour to provide flexibility and a fair price for the software tool you need, the way you need it. There are no hidden costs, and updates are delivered automatically and free-of-charge to all license holders, as soon as they are available. On top of this, you can use your license alternatively on two computers (e.g. laptop and desktop, or home and office) for the same price. Choose the license subscription you prefer and enjoy iCalc Xpress :
£ 10 / month
or £ 100 / year (*)
Light
Design joists, beams, purlins in 8 clicks in an intuitive interface. Quick, easy, safe and affordable.
£ 20 / month
or £ 200 / year (*)
Expert
Design and compare EWP and wood products at a glance, benefit from the features a designer needs without the complexity of advanced engineering.
£ 30 / month
or £ 300 / year (*)
Engineer
Unlock the advanced design features, override software limitations, define your own presets and optimise design efficiency.
(*) Price per year for a 12 month upfront payment of indicated fee. All prices exclude VAT charged at 20% when applicable.
Because there's nothing better than trying out before chosing we offer a one time
Fair features for a fair price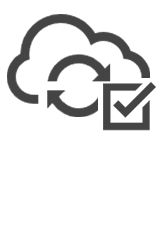 Online updates included
The above-mentioned fees are inclusive of all future software updates (delivered online) for the entire duration of the subscription.

One licence, two computers
You switch between laptop and desktop or office and home computer. Use your licence alternatively on two computers for the same price.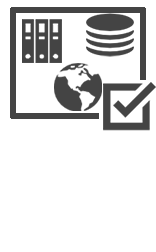 Full access
Whatever subscription you chose, you get full access to all products, building codes and languages as well as our Online Support center.
Compare versions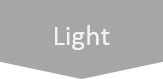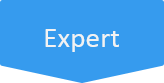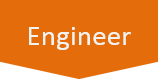 Volume purchase option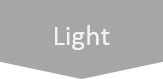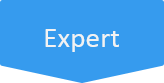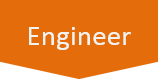 Single User
(1 license = up to 2 computers)
£10 / month or £100 / year (*)
£20 / month or £200 / year (*)
£30 / month or £300 / year (*)

2 to 5 Users
(2-4 licenses, 5th license free)
£9 / month or £90 / year (*)
£18 / month or £180 / year (*)
£25 / month or £250 / year (*)

6 to 9 Users
(6-9 licenses, 10th license free)
£8 / month or £80 / year (*)
£15 / month or £150 / year (*)
£20 / month or £200 / year (*)

More than 10 Users
Educational offers

Free Single Student subscription
Light, Expert, Engineer, there is an affordable version to best suit your needs.

Free Class or School subscription
We offer volume license discounts to organisations in server environment or on single user base.